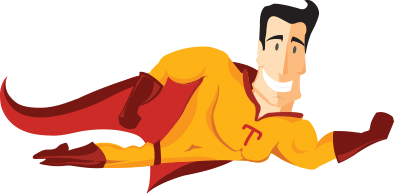 Results and QualityPROACTIVEBusiness Solutions
Problem Solving
Pro IT Solutions
Tech Pros is the leading business computer repair and computer service company in Middle Tennessee. With our convenient retail location, and our on-site service technicians we provide worry free solutions to both residential and business clients throughout Middle Tennessee. Whether you are in need of a new computer, or you just want to give your old computer that new computer feel, we can help!
Proactive Services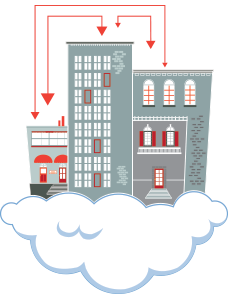 PRO Cloud
Computing
Whether you are a small, medium or a large business, Tech Pros has the solution for you. For larger firms that have more needs, this is the perfect solution for you. With our network maintenance agreements, we will analyze your network needs and customize to satisfy all your network issues.
Client Reviews
I trust TechPros with all of my IT needs
Mar 23, 2015
by
Roy Scolding
Awesome service, I trust TechPros with all of my IT needs....
Read more ➤
---
Great Job. All for cheaper than I was quoted.
Feb 09, 2015
by
Jeff S. - Franklin, TN
The staff is great. I had a problem with my computer interfacing to ham radio equipment. I had to bring in the hardware or them to get it all working. They cleaned up the computer and got everything working together. Great Job. All for ...
Read more ➤
---