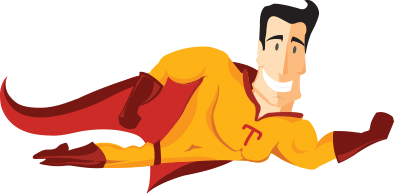 Results and QualityPROACTIVEBusiness Solutions
Problem Solving
Pro IT Solutions
Tech Pros is the leading business computer repair and computer service company in Middle Tennessee. With our convenient retail location, and our on-site service technicians we provide worry free solutions to both residential and business clients throughout Middle Tennessee. Whether you are in need of a new computer, or you just want to give your old computer that new computer feel, we can help!
Proactive Services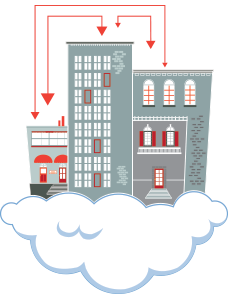 PRO Cloud
Computing
Whether you are a small, medium or a large business, Tech Pros has the solution for you. For larger firms that have more needs, this is the perfect solution for you. With our network maintenance agreements, we will analyze your network needs and customize to satisfy all your network issues.
Client Reviews
May 5, 2016
Great Job!
David is the MOST knowledgeable technology professional I have ever worked with. Always focused, but down to earth is relaying the technical info to any of our people regardless of the level of knowledge of the...
Apr 27, 2016
Tech pros handled my need just like their name...pros!
Thank you so much for the support and for doing it speedily! All of us non-tech pros are extremely grateful!!
Apr 25, 2016
I would recommend Techpros to anyone who needs IT technical assistance.
I had the best experience I think that could have been possible. Great service and attention to detail !! Incredible patience with nuanced questions.
Apr 18, 2016
The quality of service I receive from TechPros is excellent.
The quality of service I receive from TechPros is excellent.