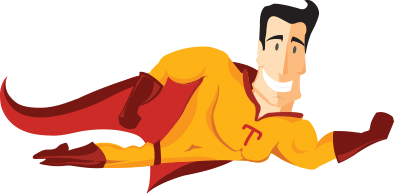 Results and QualityPROACTIVEBusiness Solutions
Problem Solving
Pro IT Solutions
Tech Pros is the leading business computer repair and computer service company in Middle Tennessee. With our convenient retail location, and our on-site service technicians we provide worry free solutions to both residential and business clients throughout Middle Tennessee. Whether you are in need of a new computer, or you just want to give your old computer that new computer feel, we can help!
Proactive Services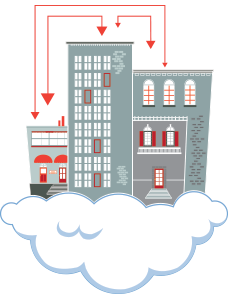 PRO Cloud
Computing
Whether you are a small, medium or a large business, Tech Pros has the solution for you. For larger firms that have more needs, this is the perfect solution for you. With our network maintenance agreements, we will analyze your network needs and customize to satisfy all your network issues.
Client Reviews
Jul 27, 2016
We thank you
We thank you for helping in our time of need, knowing we are not your only customers.
Jul 19, 2016
TechPros is awesome.
They got back to me very quickly and resolved everything we could resolve. Thanks so much!
Jun 28, 2016
I would recommend and call again.
Very personable service attendant, good job. I would recommend and call again.
Jun 20, 2016
Great service.
The techs are very knowledgeable, professional, and courteous. It is evident that their goal is to solve the problem and not leave anything undone.