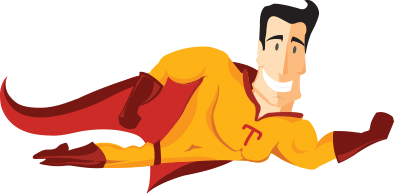 Results and QualityPROACTIVEBusiness Solutions
Problem Solving
Pro IT Solutions
Tech Pros is the leading business computer repair and computer service company in Nashville and Middle Tennessee. With our convenient retail location, and our on-site service technicians we provide worry free solutions to both residential and business clients throughout Middle Tennessee. Whether you are in need of a new computer, or you just want to give your old computer that new computer feel, we can help!
Client Reviews
Jun 20, 2017
A truly wonderful company that I highly recommend!
They care about their customers and your satisfaction! Thank you for your wonderful service tech pros!!! We will see you again!
May 18, 2017
As always awesome team!!!
From the front counter to the on site service. Top notch. Every time I go there I have an excellent experience. and even better, all my dumb computers are much smarter after they visit 🙂
May 8, 2017
Superb Customer Service!
We spoke to Jay and must say, he is very good. He explained all that had been done and what could be done if we chose to fix the problem. Jay's customer service is superb and it was a joy to speak with him about...
Apr 19, 2017
Networking and Firewall
The install of the POE Switch and firewall looked really clean and was plug and play. Nice when things work as expected. Thank you!