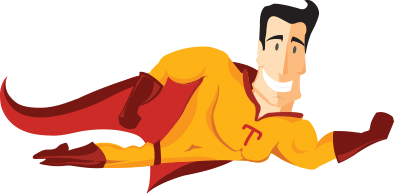 Results and QualityPROACTIVEBusiness Solutions
Problem Solving
Pro IT Solutions
Tech Pros is the leading business computer repair and computer service company in Middle Tennessee. With our convenient retail location, and our on-site service technicians we provide worry free solutions to both residential and business clients throughout Middle Tennessee. Whether you are in need of a new computer, or you just want to give your old computer that new computer feel, we can help!
Proactive Services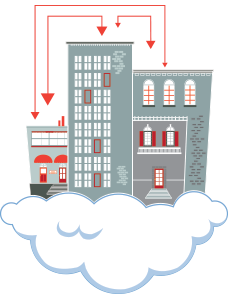 PRO Cloud
Computing
Whether you are a small, medium or a large business, Tech Pros has the solution for you. For larger firms that have more needs, this is the perfect solution for you. With our network maintenance agreements, we will analyze your network needs and customize to satisfy all your network issues.
Client Reviews
Sep 15, 2016
I have always been pleased with the service at TechPros.
I have always been pleased with the service at TechPros. They were a huge help yesterday. Tom
Aug 30, 2016
Best computer repair and data recovery anywhere in Middle Tennessee, I highly recommend them.
If you use them once, you definitely will return and use them again, you will be delighted.
Aug 24, 2016
Absolute fantastic service!
Great customer service! Went in to try and save my wedding images that I've shot through the years. I was treated with honesty and fairness, very grateful in an anxious situation. Will totally recommend to my photog...
Aug 18, 2016
Thanks, Techpros.
We installed the monitor cord in the "right" place. The color on the monitor is very nice.