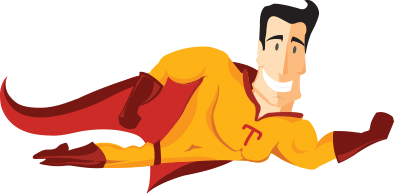 Results and QualityPROACTIVEBusiness Solutions
Problem Solving
Pro IT Solutions
Tech Pros is the leading business computer repair and computer service company in Middle Tennessee. With our convenient retail location, and our on-site service technicians we provide worry free solutions to both residential and business clients throughout Middle Tennessee. Whether you are in need of a new computer, or you just want to give your old computer that new computer feel, we can help!
Proactive Services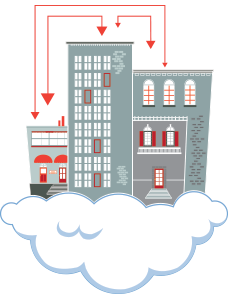 PRO Cloud
Computing
Whether you are a small, medium or a large business, Tech Pros has the solution for you. For larger firms that have more needs, this is the perfect solution for you. With our network maintenance agreements, we will analyze your network needs and customize to satisfy all your network issues.
Client Reviews
AWESOME COMPANY. GREAT PEOPLE. FAIR PRICES. EXCELLENT WORK!!
May 14, 2015
by
Damico Frame & Art Gallery
I have worked with these guys for over a year now and they have never let me down. They get things done fast, their prices are more than reasonable, but the quality of work is top shelf. Being technical people (and i am not), they make you ...
Read more ➤
---
Tech Pros did a wonderful job helping us with our email hack over the weekend.
Tech Pros did a wonderful job helping us with our email hack over the weekend. Thanks for all you help! Susan...
Read more ➤
---