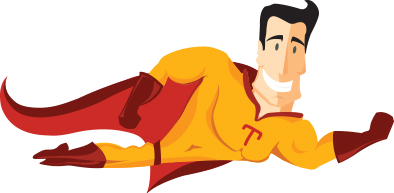 Results and QualityPROACTIVEBusiness Solutions
Problem Solving
Pro IT Solutions
Tech Pros is the leading business computer repair and computer service company in Nashville and Middle Tennessee. With our convenient retail location, and our on-site service technicians we provide worry free solutions to both residential and business clients throughout Middle Tennessee. Whether you are in need of a new computer, or you just want to give your old computer that new computer feel, we can help!
Client Reviews
Jun 7, 2018
Great Recommendation!
Tech Pros was recommended to me and I can see why, they are a customer service and sanctification oriented business!
May 29, 2018
Very Pleased!
I was very pleased that TechPros was able to help me with my printer problem yesterday. I have always had good service with Tech-Pros. I bought my Lenovo computer there in 2012 and I would use them again.
Mar 30, 2018
The guys at Tech Pro are the best!
They always are so professional and provide answers to all the questions when a problem comes up with my computer. I would highly recommend them to anyone that needs smart tech support.
Mar 22, 2018
TechPros is the BEST!
Would not use any other company for our tech needs!! THANKS FOR ALL YOU DO!