Bellevue Computer Repair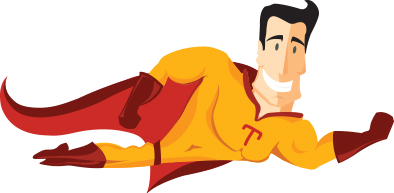 Results and QualityPROACTIVEBusiness Solutions
Problem Solving
Pro IT Solutions
Bellveue computer repair company, Tech Pros is the leading business computer repair and computer service company in Middle Tennessee. With our convenient retail location, and our on-site service technicians we provide worry free solutions to both residential and business clients throughout Middle Tennessee. Whether you are in need of a new computer, or you just want to give your old computer that new computer feel, we can help!
Free

Pro Assessment

"*" indicates required fields
Proactive Services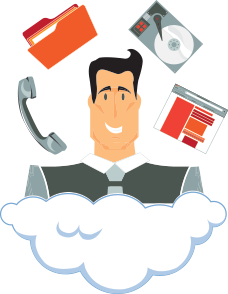 PROManaged
IT Services
With Tech Pros' Complete Managed Solutions, you get a turnkey full-service IT solution that includes Network Management, Security Management, Desktop Management and much more. Let our professional technicians take care of everything.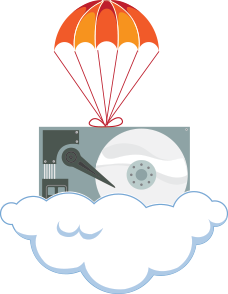 PRO Data
Recovery
Tech Pro's data recovery services offer the most convenient and cost effective solutions to clients who have experienced data loss. Tech Pros's state of the art data recovery lab can pull your lost data off of your drive in most cases.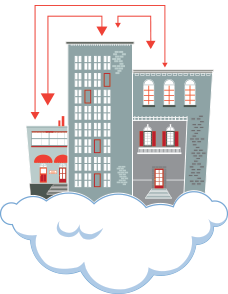 PRO Cloud
Computing
Whether you are a small, medium or a large business, Tech Pros has the solution for you. For larger firms that have more needs, this is the perfect solution for you. With our network maintenance agreements, we will analyze your network needs and customize to satisfy all your network issues.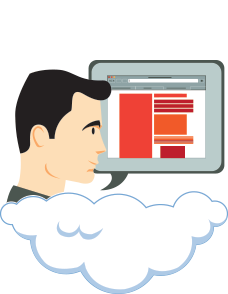 PRO IT
Consulting
Outsourcing your company's network management can save your business time and money. With outsourcing, your company can leverage the full potential of its technical assets without the need to employ in-house technicians.
Client Reviews
Jun 21, 2018
David was fantastic.
The service he provided was exceeded only by the way he provided it. He was professional, engaging and explained what he was doing in a way I could understand.
Jun 7, 2018
Great Recommendation!
Tech Pros was recommended to me and I can see why, they are a customer service and sanctification oriented business!