IT Services
Professional and local IT services for Middle Tennessee
As leaders in computer repair, IT service and consulting, we provide services that suit just about all of your information technology needs. Whether you are in need of a new computer, or you just want to give your old computer that new computer feel, we can help!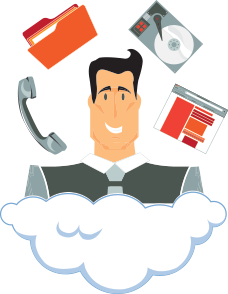 PRO Managed
IT Services
With Tech Pros' Complete Managed Solutions, you get a turnkey full-service IT solution that includes Network Management, Security Management, Desktop Management and much more. Let our professional technicians take care of everything.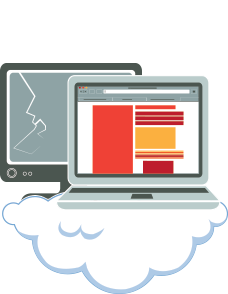 PRO Computer
Repair
We've been providing computer repair services in Nashville, Franklin, Brentwood (and surrounding areas) to our business and residential clients alike ever since our inception. Our proprietary diagnosis, work-flows and our friendly customer service is what sets us apart.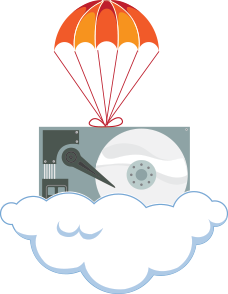 PRO Data
Recovery
Tech Pro's data recovery services offer the most convenient and cost effective solutions to clients who have experienced data loss. Tech Pros's state of the art data recovery lab can pull your lost data off of your drive in most cases.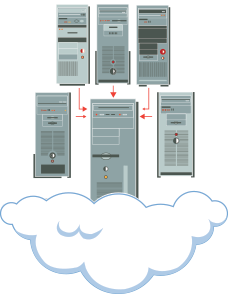 PRO Computer
Virtualization
Our virtualization solutions dramatically improves the availability and efficiency of businesses – allowing a lower overhead cost with an increase in scalability.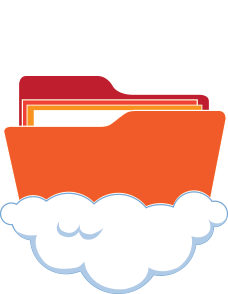 PRO Offsite
Data Backup
We recommend having your data in at least three places. Our offsite data backup solutions is that worry-free buffer to rest assured your data is never lost.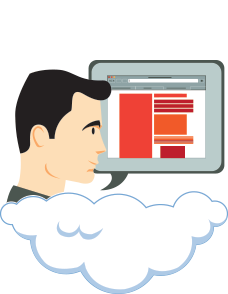 PRO IT
Consulting
Outsourcing your company's network management can save your business time and money. With outsourcing, your company can leverage the full potential of its technical assets without the need to employ in-house technicians.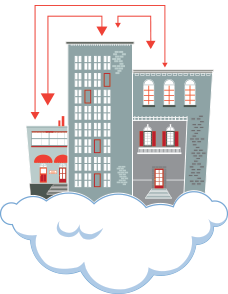 PRO Cloud
Computing
Whether you are a small, medium or a large business, Tech Pros has the solution for you. For larger firms that have more needs, this is the perfect solution for you. With our network maintenance agreements, we will analyze your network needs and customize to satisfy all your network issues.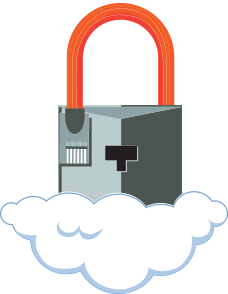 PRO Network
Security
We offer integrated security to help safeguard various network environments against attacks as well as protecting and overseeing operations being done.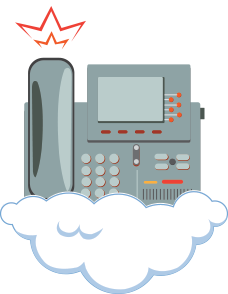 PRO VOIP
Phone Service
Our Voice Over IP solutions deliver reliable, secure and scalable phone systems that give our clients more control with their voice, fax and text communication without on-location hardware.