Tips for time convienience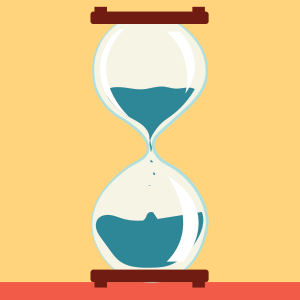 Parents, managers, teachers, travelers, students, and other busy bees could always use an extra few minutes for leisure in their day. That is why everyone should get to know their technology a little better for the sake of saving time. Technology can sometimes be frustrating, but there is no denying the convenience it adds to our lives. David Pogue, a well-known tech columnist, talks about many technology time saving tips that we could be using daily.
Here are a few he may have mentioned along with a few extras:
If you own a Mac, use the Hot Keys!
Space and Shift+Space allow you to scroll up and down a page. Command – and Command + allow you to zoom in and out of a page, Command E allows you to eject, Command-Tab and Command-Shift-Tab allows you to move forward or backward through a list of open applications, Command C allows you to copy, and Command V allows you to paste. There are shortcuts to last for days, but becoming fluent with most of the hot keys saves loads of time.
Skip the voicemail instructions on your phone!
After calling someone and you need to leave a message, skip the voicemail instructions! The redundant voicemail instructions are actually avoidable. However, it is different for each service provider. Verizon is the * key, AT&T and T-Mobile is the # key, and Sprint is the I key.
Type and edit your words faster!
Rereading pages you have already typed can be meticulous, but when you need to select a word, just double click it and it will highlight it for you. Triple click it if you want the entire paragraph highlighted. If you want to completely change your highlighted selection, don't delete it, just type over it.
Take a picture clearly the first time!
As you are framing that perfect shot, hold the button down half way. This allows the camera to pre-focus instead of it trying to focus after the subject has moved.
To learn more cool time saving tips visit TED.com or view this link to watch David Pogue's entertaining and informative video. http://www.ted.com/talks/david_pogue_10_top_time_saving_tech_tips#t-272711